Theatre
Blanket Ban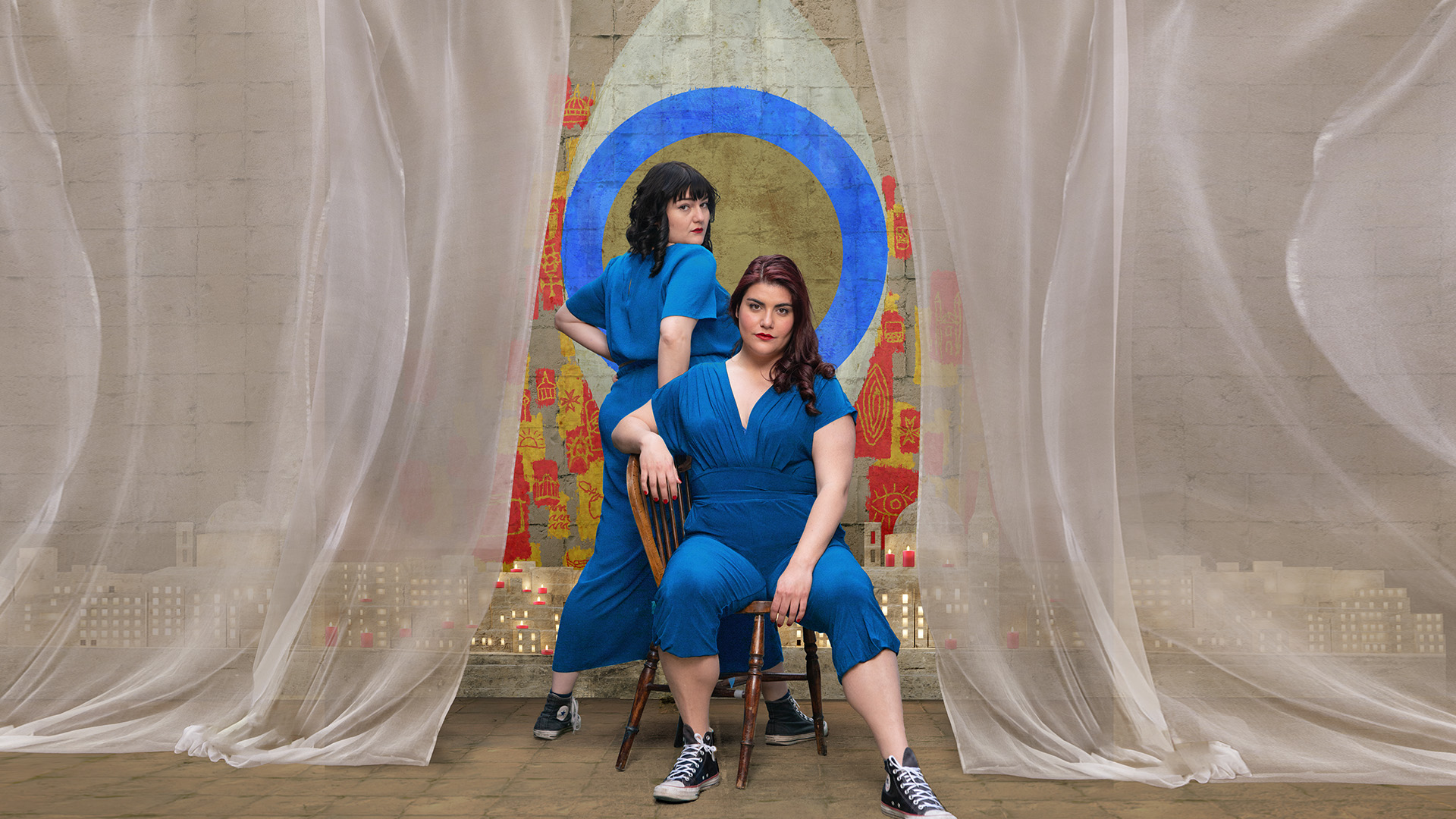 WINNER of Underbelly, New Diorama and Methuen Drama's hit-making UNTAPPED AWARD 2022.
"Sometimes I'm afraid of this play."
Malta: Catholic kitsch, golden sun, deep blue sea, Eurovision - and a blanket ban on abortion.
Propelled by three years' of interviews with anonymous contributors and their own lived experience of law-breaking, actors and activists Marta and Davinia interrogate Malta's restrictions on the freedom of women.
What does it mean for your home to boast the world's most progressive LGBTQIA rights, leading transgender laws – and a population that is almost unanimously anti-choice?
A rallying cry from award-winning Chalk Line Theatre.
Sandie von Brockdorff will be playing the role of Marta on the 4th, 5th, 6th, 26th, 27th & 28th of August and the role of Davinia on the 16th of August.
Presented By
Chalk Line Theatre and Untapped Award Winner 2022
Advice
Audience participation, Contains distressing themes, Strobe lighting, Strong language/swearing
Accessibility
For more information on accessibility and to book tickets, please contact the box office on 0131 510 0395 or access@underbelly.co.uk
Important Information
Booking Fee:
Our handling fee helps cover the costs of selling you a ticket online, such as fees for web hosting and credit card processing. For Fringe events, the fee is £1.25 per ticket up to a maximum of £5 per order.
Event Information:
Age Category: 12 and above (12+)
Age Category Type: Guideline
Website: www.nologoproductions.com
Venue Number: 300
Venue Box Office Number: 0131 510 0395
Festival URL: www.underbellyedinburgh.co.uk
Babes in Arms: Babies do not require a ticket - Children under 2 years
Select a performance date and time