Venue
Underbelly Bristo Square
Dance Physical Theatre and Circus
BOOM
Incredible Circus featuring Ukrainian and Czech artists, supporting the efforts in Ukraine.
A few days after the outbreak of war in Ukraine, young circus students from Kyiv came to Cirk La Putyka in Prague. This is the story of how circus can connect people.
Cirk La Putyka and Kyiv Municipal Academy of Variety and Circus Art collaborate on this breath-taking show about freedom, friendship and borders. They are Gen Z. They are connected by age and social networks. But these performers have something more in common – they were brought together in March 2022, a few days after the Ukrainians experienced the outbreak of war and could no longer safely continue their training in Kyiv.
Overcoming language challenges and finding strength in each other, they found a new way of communicating to express their youthful hopes for the future. Accompanied by enchanting music, with incredible circus talent and mesmerising dance, they display resilience and optimism in the face of adversity.
*12% of Ticket Income will be donated to the Disasters Emergency Committee.*
Presented By
Underbelly and Cirk La Putyka
Advice
Strong language/swearing. 8 and above (8+)
Price
Tickets from

£13.50

Accessibility
For more information on accessibility and to book tickets, please contact the box office on 0131 510 0395 or access@underbelly.co.uk
Important Information
12% of Ticket Income will be donated to the Disasters Emergency Committee.
Event Information:
Age Category: 8 and above (8+)
Age Category Type: Guideline
Website: www.laputyka.cz/en
Venue Number: 302
Venue Box Office Number: 0131 510 0395
Festival URL: www.underbellyedinburgh.co.uk
Babes in Arms: Babies do not require a ticket - Children under 2 years
Booking Fee:
Our handling fee helps cover the costs of selling you a ticket online, such as fees for web hosting and credit card processing. For Fringe events, the fee is £1.25 per ticket up to a maximum of £5 per order.
Additional Info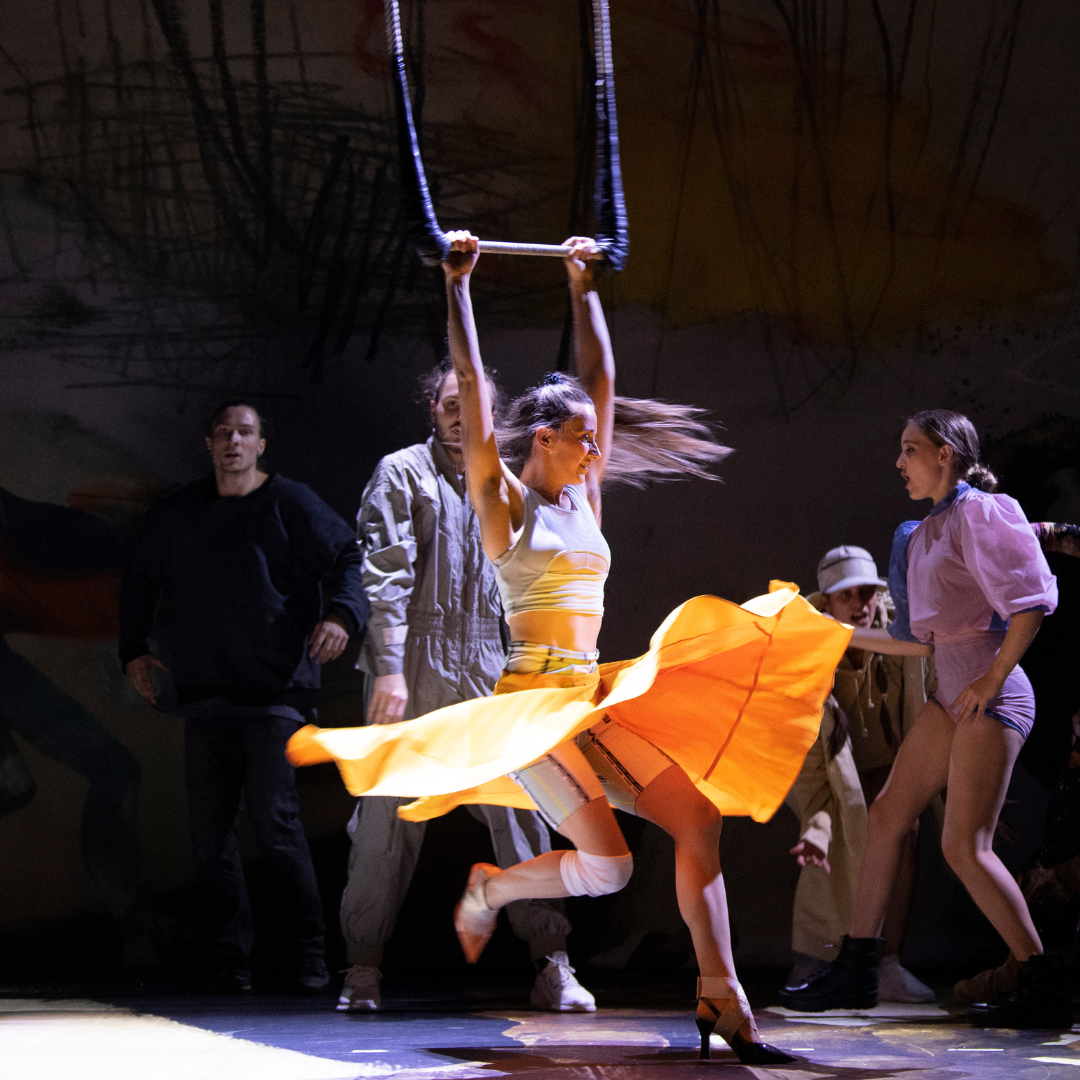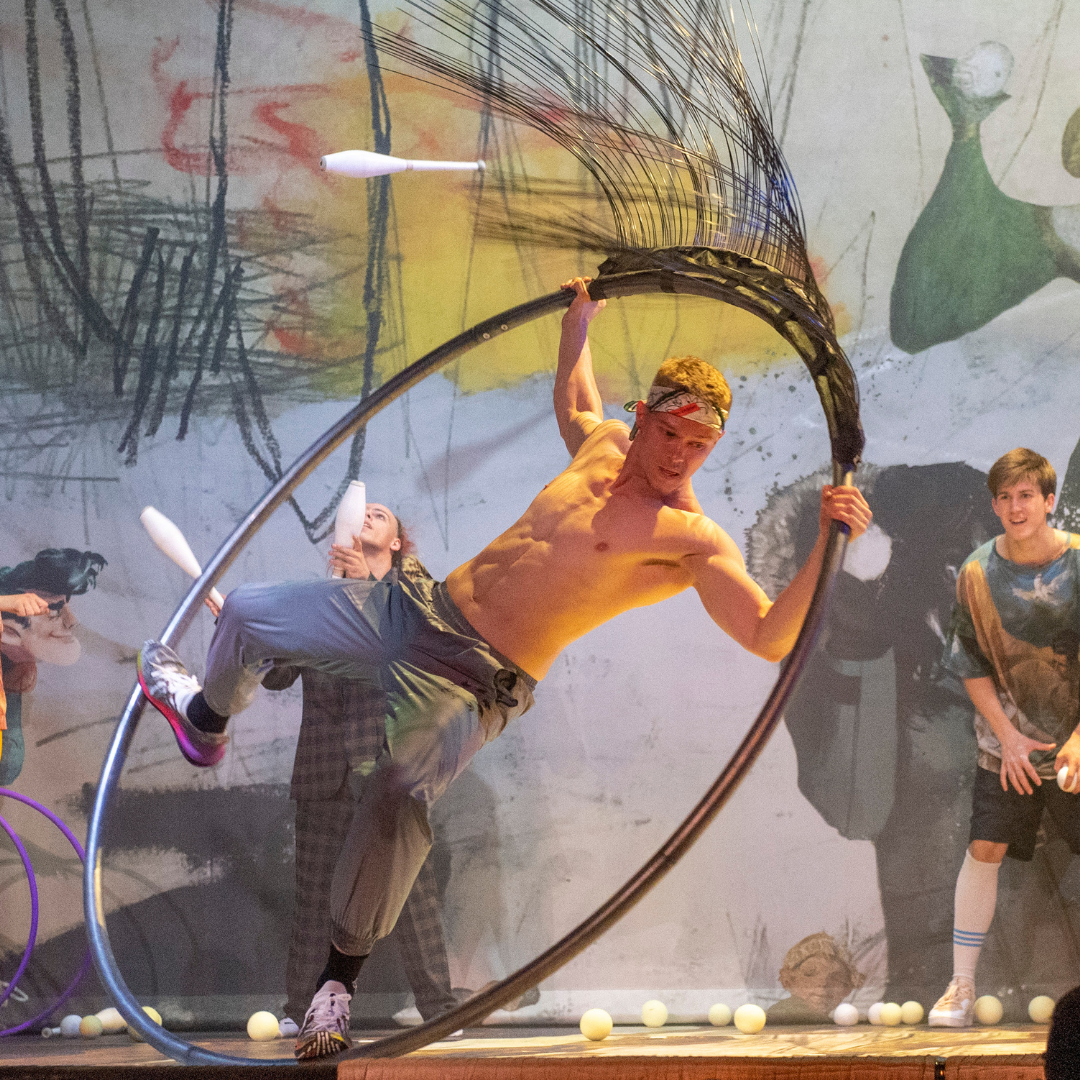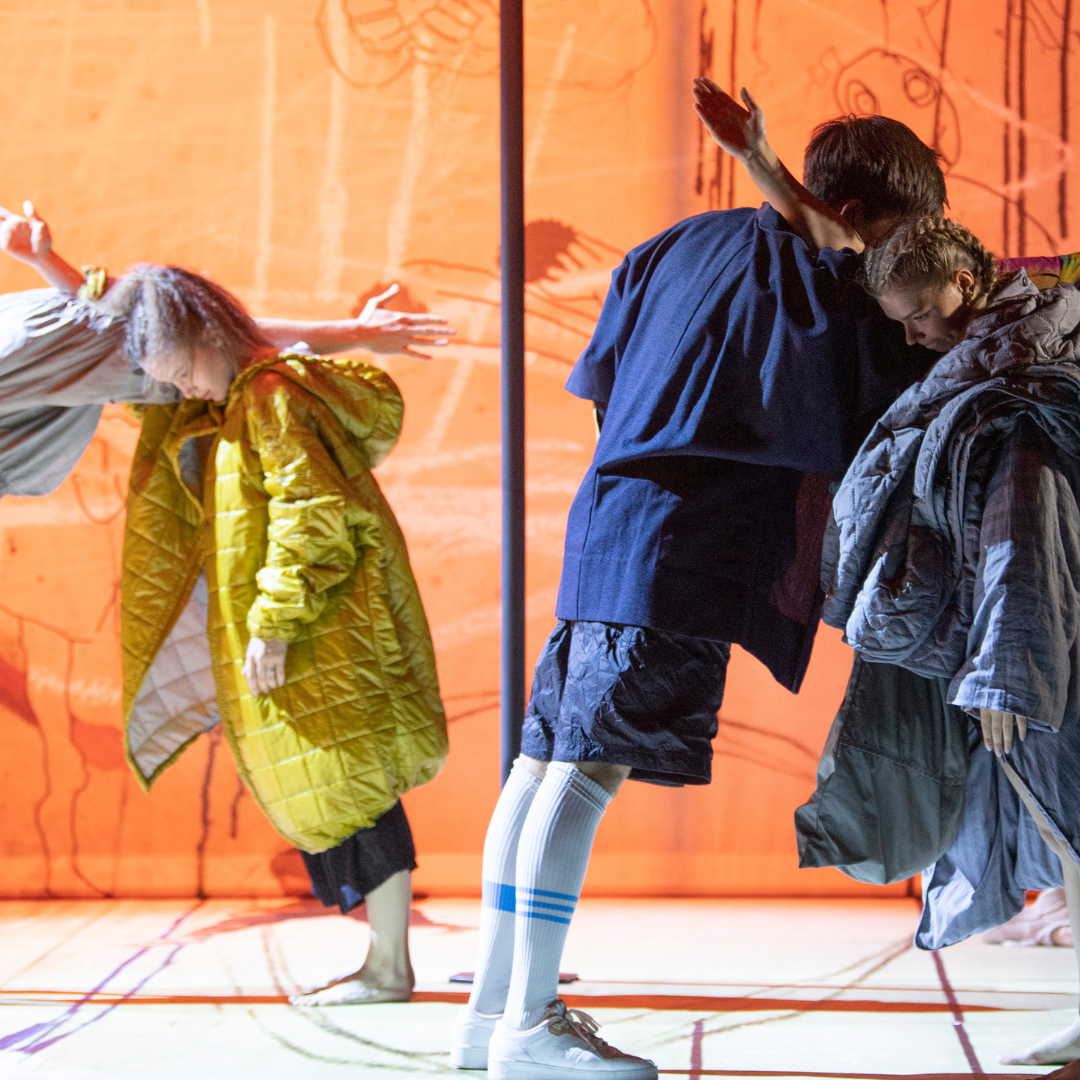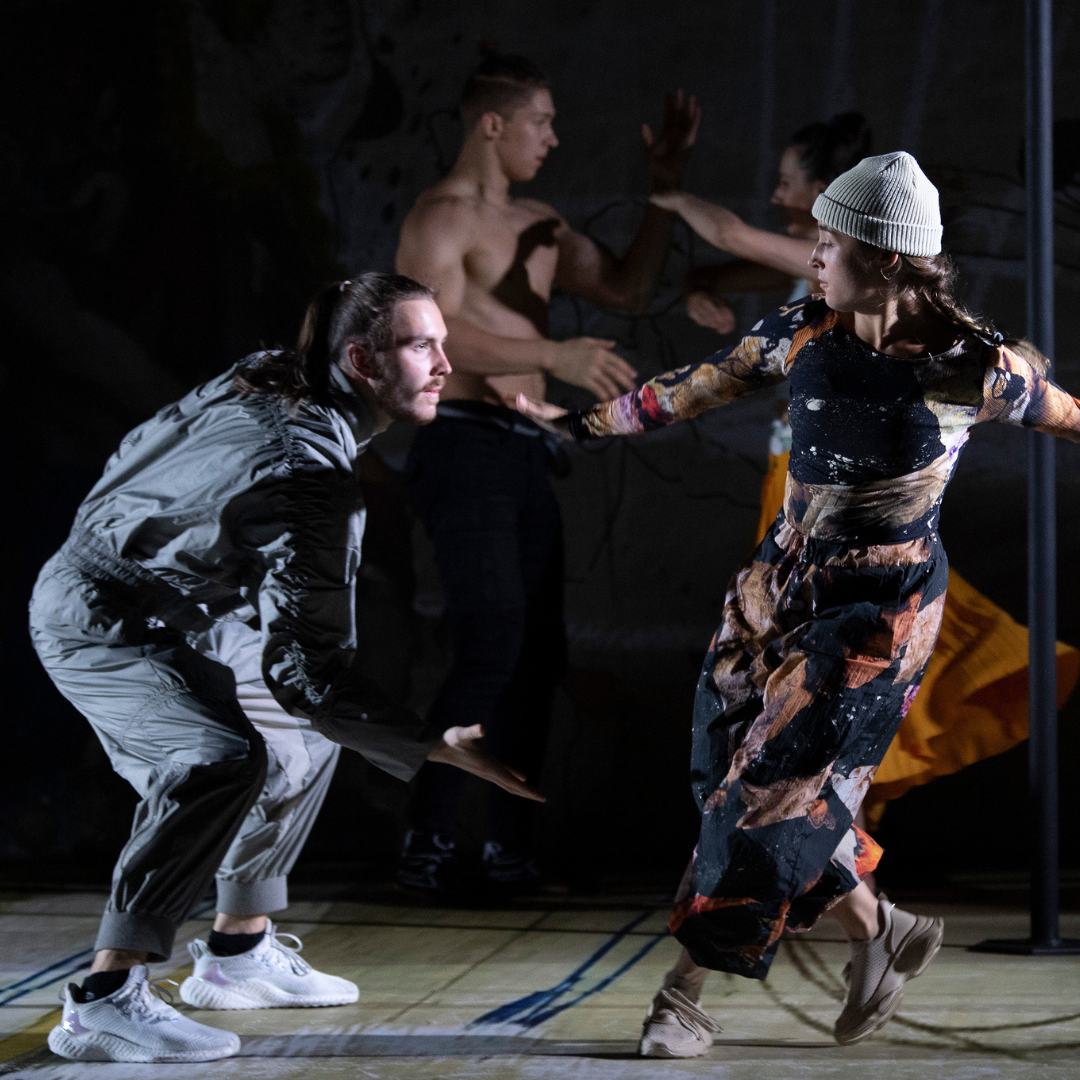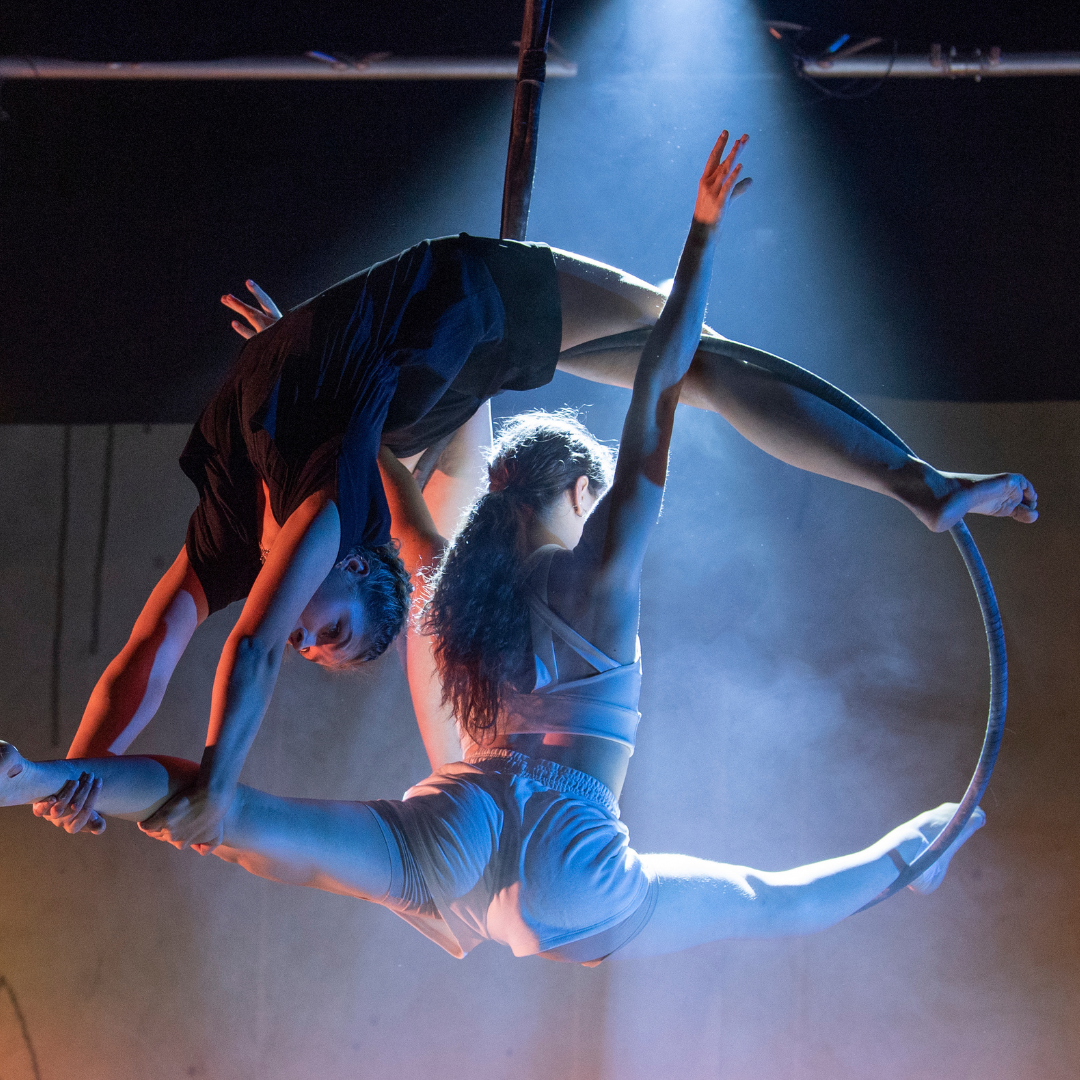 reviews
"No wonder this low-fi, anarchic circus have been hoovering up awards wherever they stumble."
Scotland On Sunday
"The precision of Kyiv artists meets perfectly with the improvisational creativity of Cirk La Putyka."
Reflex
"Inspiring in its youthful energy, talent, and honesty"
The Guardian
★★★★
Select a performance date and time