Comedy
CSI: Crime Scene Improvisation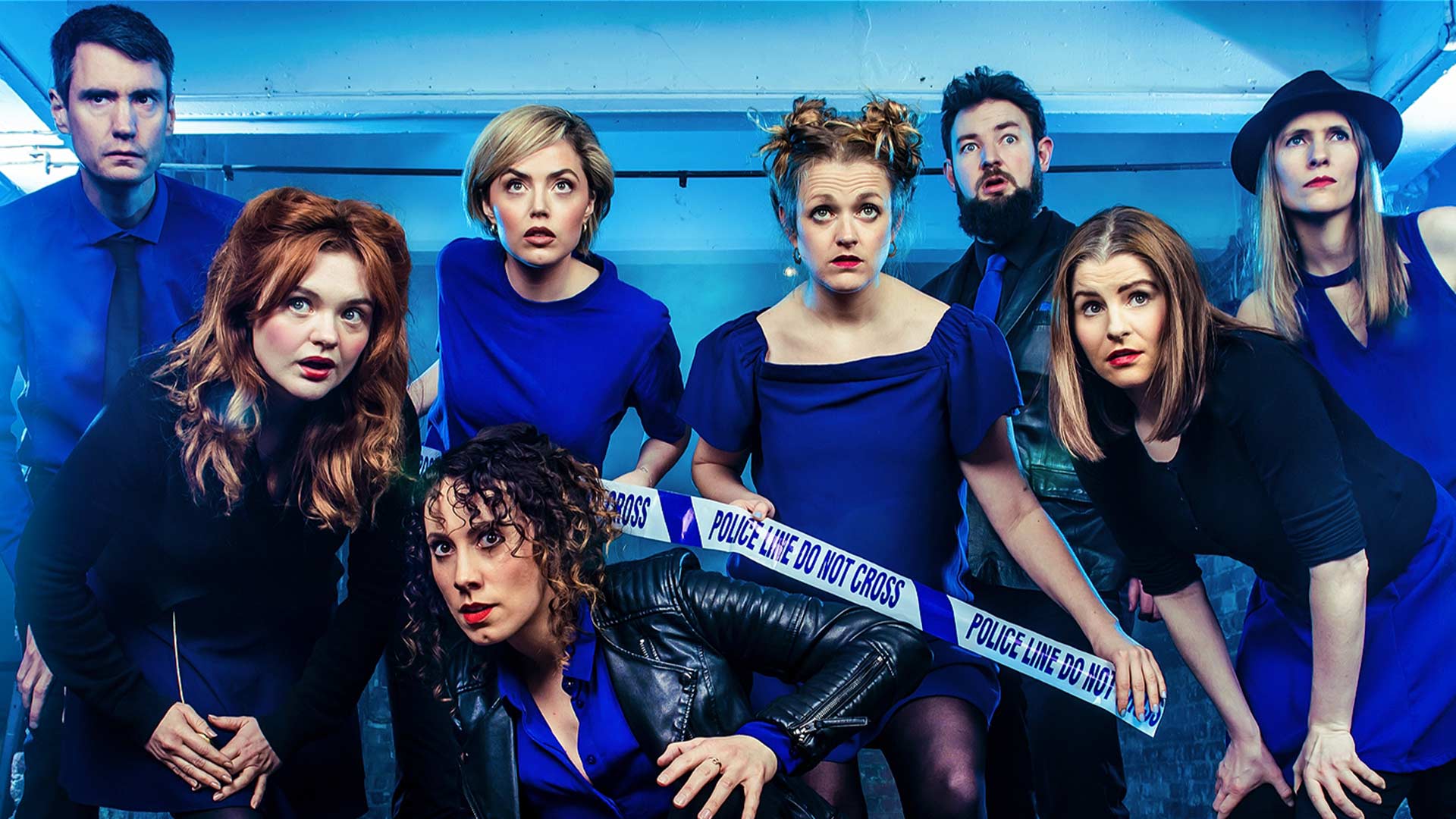 Venue
Underbelly Bristo Square
No one knows who the killer is, not even the cast!
The hit improvised murder mystery returns for a 5th year. Delve into a world of comedy and crime and put these improvisers through their paces. CSI creates a 100% brand-new who-dunnit every show to solve an outlandish murder invented by the audience. Someone's kicked the bucket. But who, what, and how? The choice is yours, the problem is theirs.
Presented By
The Chandeliers
Accessibility
For more information on accessibility and to book tickets, please contact the box office on 0131 510 0395 or access@underbelly.co.uk
Important Information
Age Category: 14 and above (14+)
Age Category Type: Guideline
Website: www.crimesceneimpro.com
Venue Number: 302
Venue Box Office Number: 0131 510 0395
Festival URL: www.underbellyedinburgh.co.uk
Babes in Arms: Babies do not require a ticket - Children under 2 years
Booking Fee:
Our handling fee helps cover the costs of selling you a ticket online, such as fees for web hosting and credit card processing. For Fringe events, the fee is £1.25 per ticket up to a maximum of £5 per order.
reviews
"The slickest and quickest improv at the Fringe"
Wee Review
★★★★★
"A spectacular must-see"
Bunbury Magazine
★★★★★
"Spontaneous mastery"
Fringebiscuit
★★★★
Select a performance date and time