Theatre
Raves R Us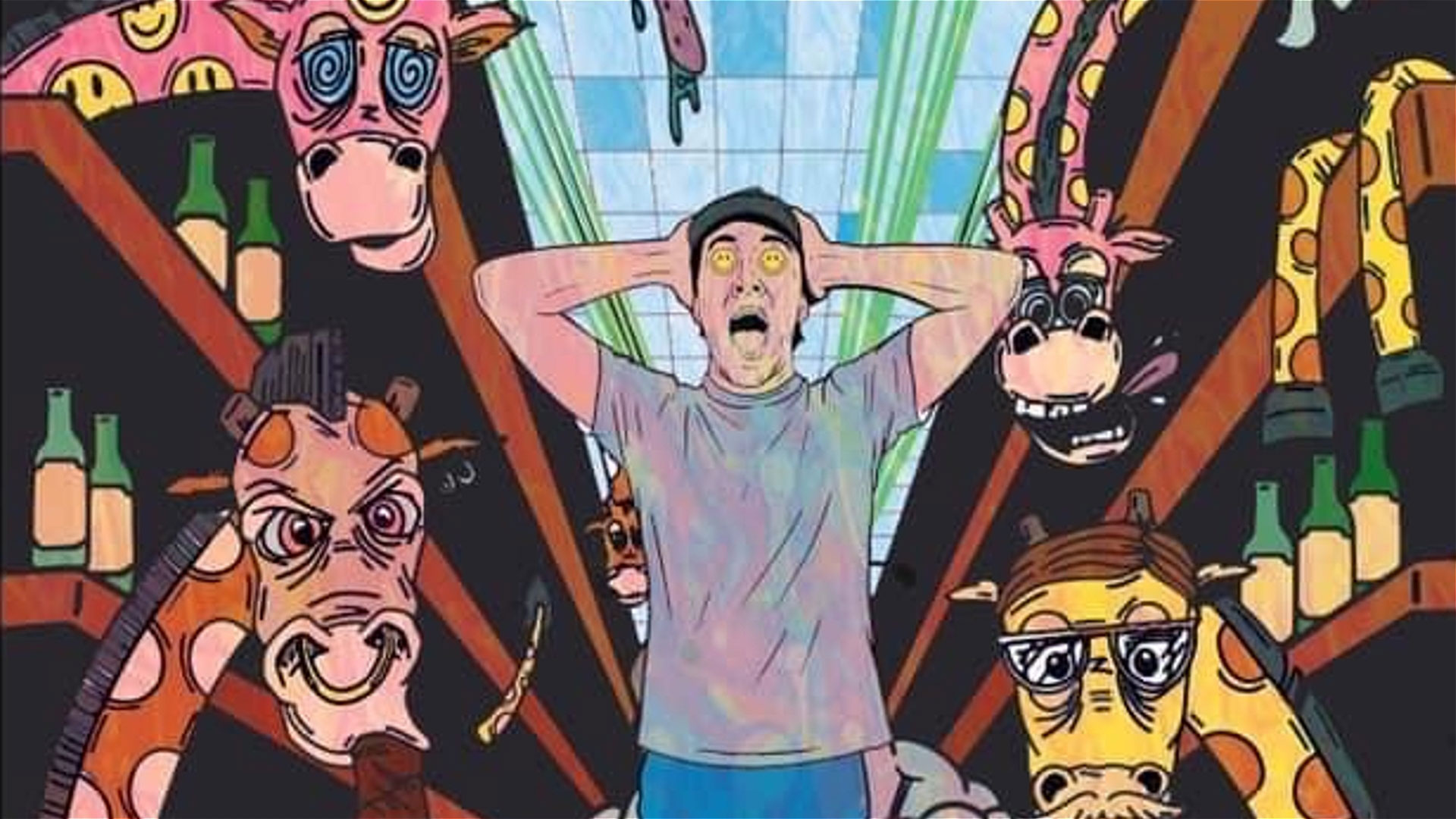 Naughty Corner Productions' 8th show promises to be the immersive event of the year.
Toys R Us has closed down for good leaving Charlie and his mates unemployed, depressed and searching for any escape from this rundown bigot-lead society. Charlie's vision arrives fully formed. They have an abandoned warehouse, an abandoned nation... it's time to make a sanctuary, an escape... a Rave. Inspired from a true story out of Hounslow, London.
Raves R Us will combine all favourite Naughty Corner features along with an immersive setting and atmosphere to create the most energetic, original night of theatre you've ever been a part of.
Raves R Us was a huge hit at Glastonbury festival 2019, RooSold Out at Vault Festival 2020 and will burst through your expectations of theatre. Don't miss it...Just don't.
Presented By
Naughty Corner Productions
Advice
Audience participation, Contains distressing themes, Nudity, Strobe lighting, Strong language/swearing
Accessibility
For more information on accessibility and to book tickets, please contact the box office on 0131 510 0395 or access@underbelly.co.uk
Important Information
Age Category: 16 and above (16+)
Age Category Type: Guideline
Website: www.facebook.com/thencp/
Venue Number: 61
Venue Box Office Number: 0131 510 0395
Festival URL: www.underbellyedinburgh.co.uk
Babes in Arms: Babies do not require a ticket - Children under 2 years
Booking Fee:
Our handling fee helps cover the costs of selling you a ticket online, such as fees for web hosting and credit card processing. For Fringe events, the fee is £1.25 per ticket up to a maximum of £5 per order.
reviews
"A Stroke of Theatrical Genius"
La Vida Liverpool
Select a performance date and time