Theatre
This Moment in America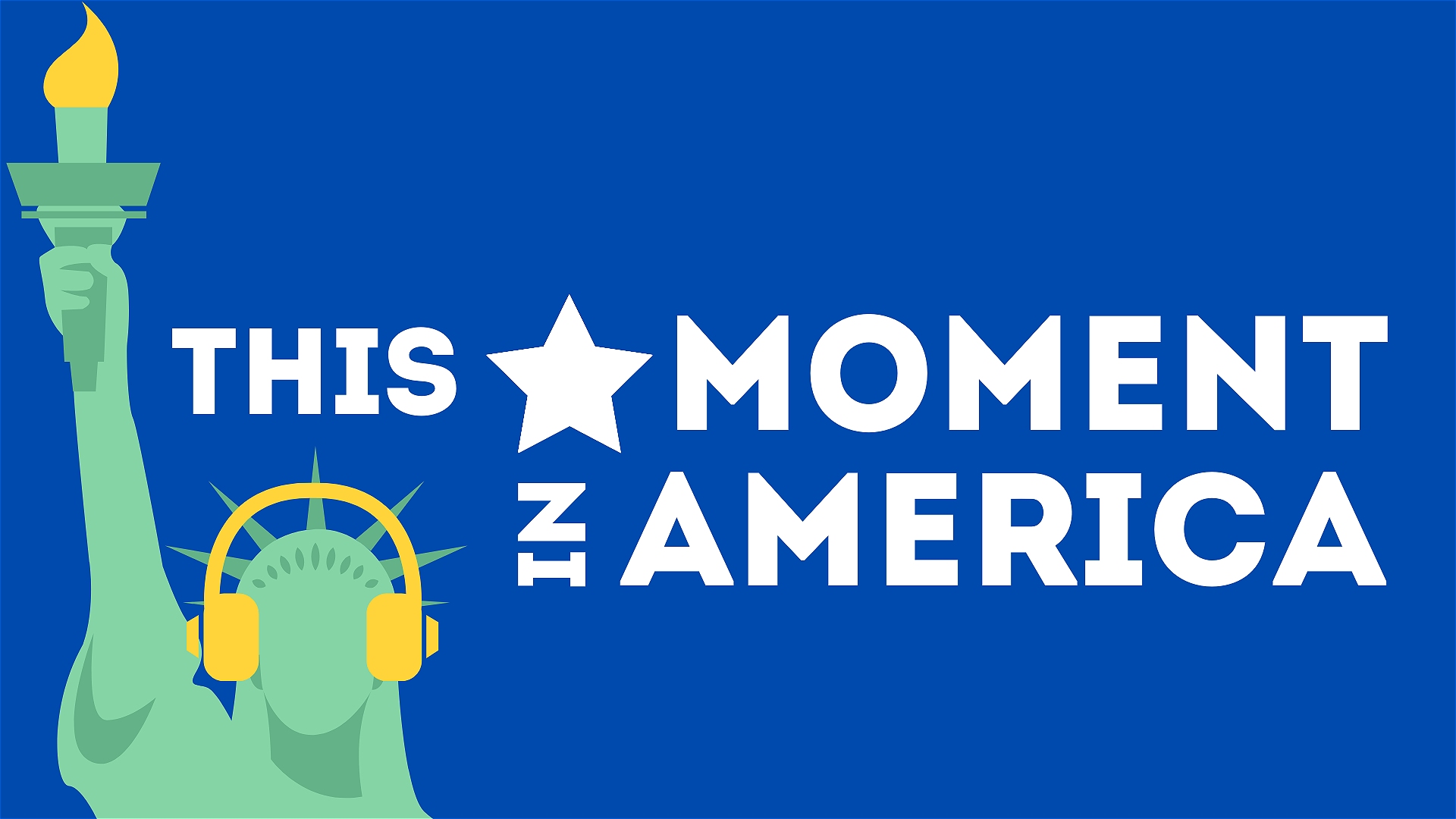 This Moment in America: America beyond the news.
There's little room for nuance in tweets or slogans.
Seeking a deeper conversation, this live audio drama features ever-changing vignettes drawn from real stories across the country, interwoven with current events' transcripts. Traveling America, gathering American stories, this show has been developed through workshops in writing and performance to promote community and personal healing, asking, "What unites us, in these United States?"
Presented By
Swamp Witch Studio
Advice
Strong language/swearing
Accessibility
For more information on accessibility and to book tickets, please contact the box office on 0131 510 0395 or access@underbelly.co.uk
Important Information
Booking Fee:
Our handling fee helps cover the costs of selling you a ticket online, such as fees for web hosting and credit card processing. For Fringe events, the fee is £1.25 per ticket up to a maximum of £5 per order.
Event Notes:
Age Category: 16 and above (16+)
Age Category Type: Guideline
Website: www.instagram.com/thomjordan.23/
Venue Number: 302
Venue Box Office Number: 0131 510 0395
Festival URL: www.underbellyedinburgh.co.uk
Babes in Arms: Babies do not require a ticket - Children under 2 years
Select a performance date and time