what's on
Sunday 14
Filtered by: Dance Physical Theatre and Circus
Filtered by: Underbelly Bristo Square
3 events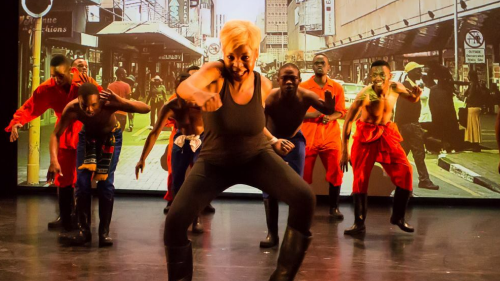 Dance Physical Theatre and Circus
Scene Africa
Scene Africa celebrates African contributions to world culture through protagonist short stories intertwined with original music, dance routines and physical theatre. The ultimate South African experience presented by the producers of the five and four-star Fringe show of I am Rhythm, Sowhereto Africa and Cell Block Soweto returning to the festival city with an eight-piece ensemble directed by Morgan Njobo.
5 - 29 August 2022, 3:45 pm
Underbelly Bristo Square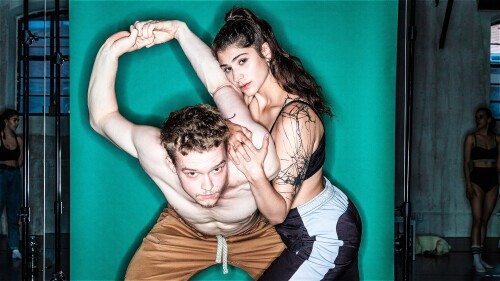 Dance Physical Theatre and Circus
BOOM
This is the story of how circus can connect people. Cirk La Putyka and Kyiv Municipal Academy of Variety and Circus Art collaborate on this breath-taking show about freedom, friendship and borders. They are Gen Z. They are connected by age and social networks. But these performers have something more in common – they were brought together in March 2022, a few days after the Ukrainians experienced the outbreak of war and could no longer safely continue their training in Kyiv. Overcoming language challenges and finding strength in each other, they found a new way of communicating to express their youthful hopes for the future. Accompanied by enchanting music, with incredible circus talent and mesmerising dance, they display resilience and optimism in the face of adversity. *12% of Ticket Income will be donated to the Disasters Emergency Committee.*
4 - 28 August 2022, 3:30 pm
Underbelly Bristo Square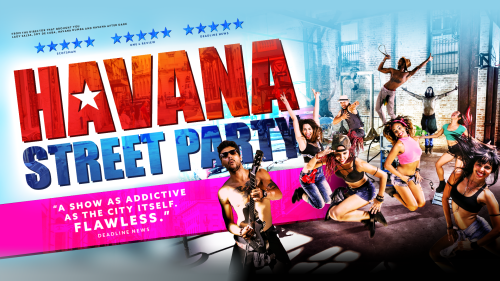 Dance Physical Theatre and Circus
Havana Street Party
Los Datway street dance, Mas Con Menos percussion, and Kufesa contemporary ballet will blow you away with an urban dance explosion. Expect traditional rumba, sexy salsa and hot Latin hits from the likes of Camila Cabello, Daddy Yankee, Bad Bunny, Cimafunk. Sexy, spectacular, unmissable. Created by five-time Fringe First-winning director Toby Gough (Havana Rumba, Havana after Dark).
2022,
Underbelly Bristo Square